LUXURY BEACHFRONT RESIDENCES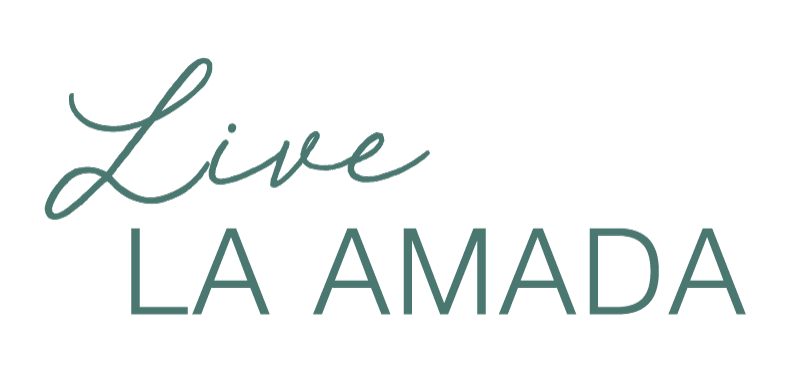 Go deep into a natural world where the mundane becomes extraordinary, time stops and each moment is worth treasuring. In this space of natural connection, harmony with the environment will lead you to love life and truly live the La Amada experience.
There is no safer investment than to invest in La Amada. Our location, amenities, architecture, and sumptuous interiors are living proof. We have units available for immediate delivery. They come fully equipped so you do not have to wait to start enjoying the magic of your new home. We also have rental units for those who prefer to rent on an annual or seasonal basis.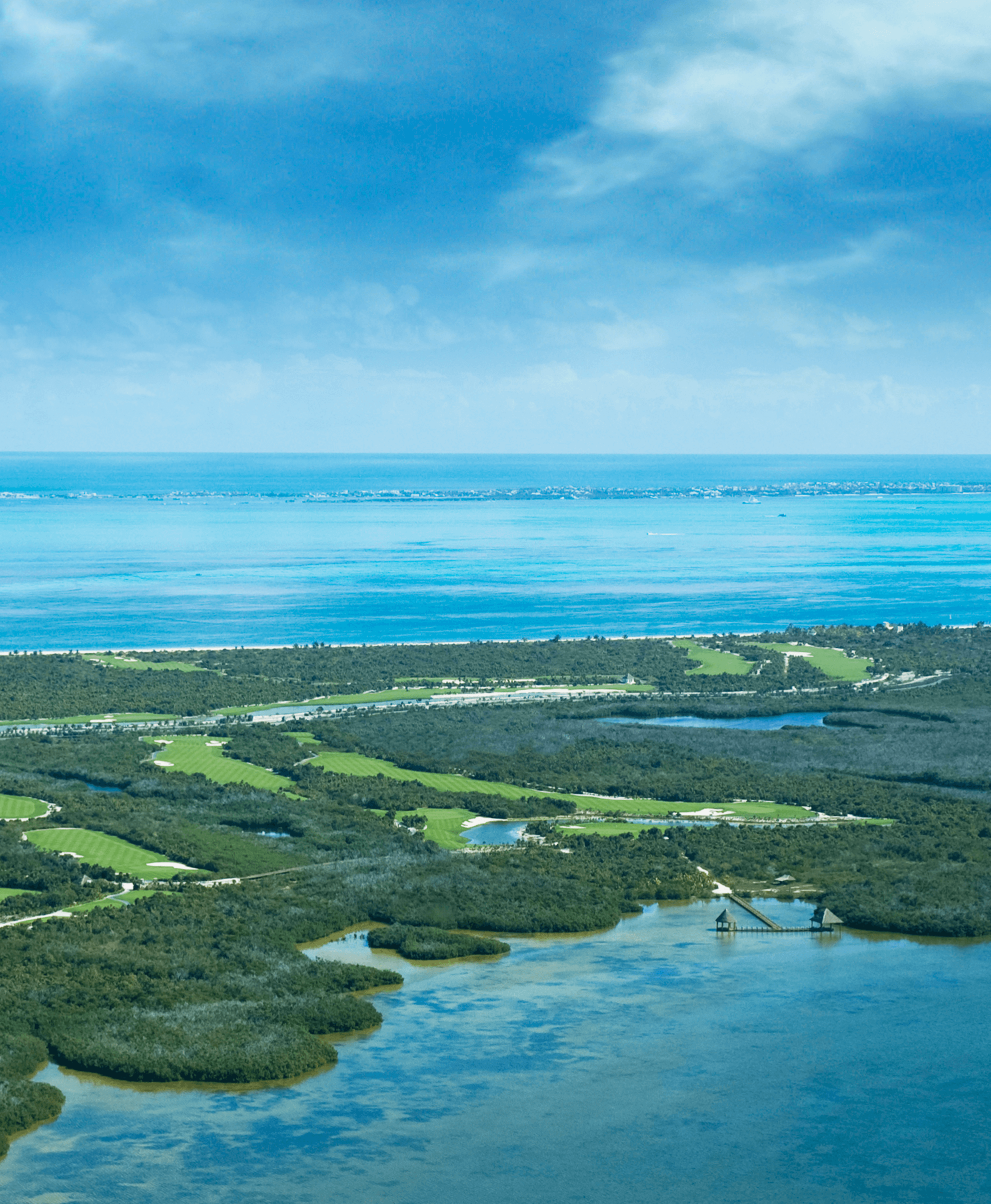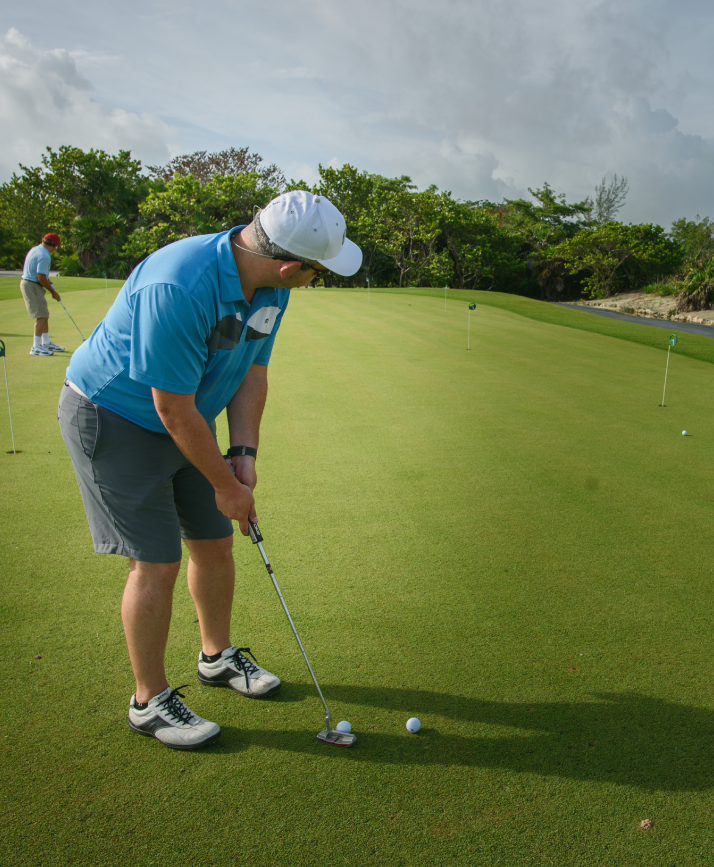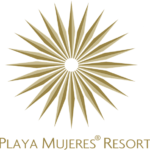 An exclusive 930 acres residential tourist community located in the north of Cancún, where the respect and care for the environment and nature makes it a magical residential and hotel community that allows for the kind of cohabitation, privacy, and connectivity that you have been yearning. Its amenities offer unique resort experiences that will transform each one of your days into unforgettable moments that will last forever.